NTT DOCOMO Ventures, Inc.
NTT DOCOMO Ventures, Inc. (headquartered in Minato-ku, Tokyo, Japan; President and CEO, Takayuki Inagawa; hereinafter "NDV"), through a fund it operates, has invested in HOMMA, Inc. (headquartered in California, USA; CEO, Takeshi Homma, hereinafter "HOMMA"), a Silicon Valley-based company aiming to realize the development of next-generation smart homes.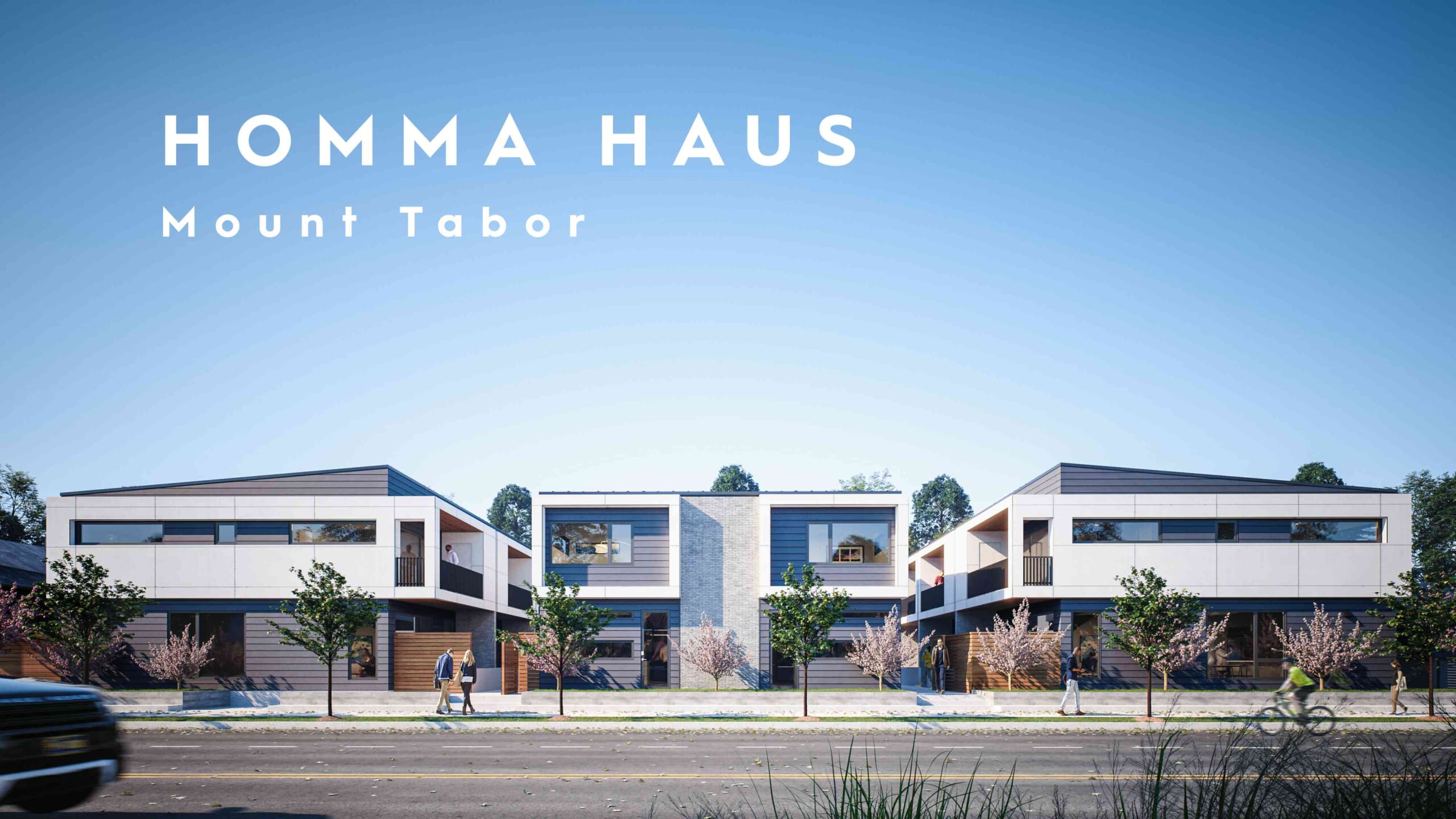 Recently, more and more people have come to work at home because of the rapid spread of teleworking aimed at infection control against the coronavirus disease 2019 pandemic. Amid growing interest in "spending comfortable time juggling both work and private life at home," people are getting to know about the benefits that can be obtained from the use of IT in their lives as online services such as e-commerce and food delivery penetrate society. Under these circumstances, there is, both at home and abroad, an increasing interest in "smart homes" enabling people to lead more comfortable lives through the utilization of IoT equipment, AI, and different types of sensors.
HOMMA is a Silicon Valley-based venture company that was established in 2016 and aims to develop next-generation smart homes with its unique approach—combining architectural designs and its own IT skills. The company simultaneously handling homes (hardware) and smart home technologies (software) aims to develop the automatic control to create a comfortable living environment by identifying the settings of equipment appropriate for people's movement focusing on the information collected from the sensors as well as various conditions such as time and weather while maintaining the high designability of a smart home by considering the placements of sensors and devices as well as wiring indispensable for building it at the stage of designing.
HOMMA launched "HOMMA ZERO" combining its own architectural design and IT in 2018, and "HOMMA HAUS Waterside," a prototype home in 2019 to show ideal models of future smart homes. "HOMMA HAUS Waterside" was bought at the price that exceeded the highest home price for the first time in 14 years in Benicia, California, USA, where it was built, which is drawing much attention. With "HOMMA HAUS Mount Tabor," a smart community housing development project comprising 18 units currently under development in Portland, Oregon, USA, HOMMA is steadily implementing the plan to evolve its smart home project from homes to condominiums and further to communities. Also, the company has developed its own integrated smart home platform, "Cornerstone AI®," capable of collectively managing the knowledge about hardware and software that has been accumulated through the projects conducted in the past. HOMMA is expected to make the platform accessible to other companies and link it to external services going forward.
In recent years, IT-based management (planning, maintenance, management/operation, etc.) has been implemented not only for homes but also for various urban problems, because of the development of sustainable cities or towns for total optimization; in other words, the "smart city" initiative has been of high profile as shown in the fact that there are many verification projects for smart cities being conducted worldwide. Cross-industrial collaborations are being accelerated, aiming to create new additional values or ecosystems by combining buildings and infrastructures with IT at higher levels not only in the development of homes but also in that of wider areas such as cities or towns.
Considering this trend, NDV has come to make this investment because HOMMA's business approaches and smart home solutions are highly compatible with the NTT Group's business and smart city initiatives.
NDV will strive to create new values by supporting the collaboration between HOMMA and the NTT Group going forward.
■Regarding HOMMA, Inc.
Company Name: HOMMA, Inc.
Location: 3280 Round Hill Dr, Hayward CA 94542 United States
Representative: Takeshi Homma, Founder & CEO
Business Content: Designing and developing homes and the relevant software
URL   https://hom.ma/