NTT DOCOMO Ventures is the gateway for the startup and venture community in NTT Group. We are rapidly enhancing our innovation of various services, technology, and processes. We also bring together people of diverse interests in order to create new infrastructure.

We offer strong business support and collaboration for the passionate and creative people working at startups everywhere. By shoring up our efforts together, we will create new value that changes established thinking around the world.

New technology and ideas have the potential to usher in major change. Industries like medicine, education, agriculture, and the environment are gaining attention for the ways in which ICT add value to them. We are fostering a range of new innovations that can solve social needs and make industry more efficient and consumers' lives more convenient.

We try to discover latent social demand and trends for startups and innovation opportunities. Through these three vectors like "business development", "startup investment", and "supporting startups", we invest in promising startups in Japan and around the world that have attractive new technology and expertise.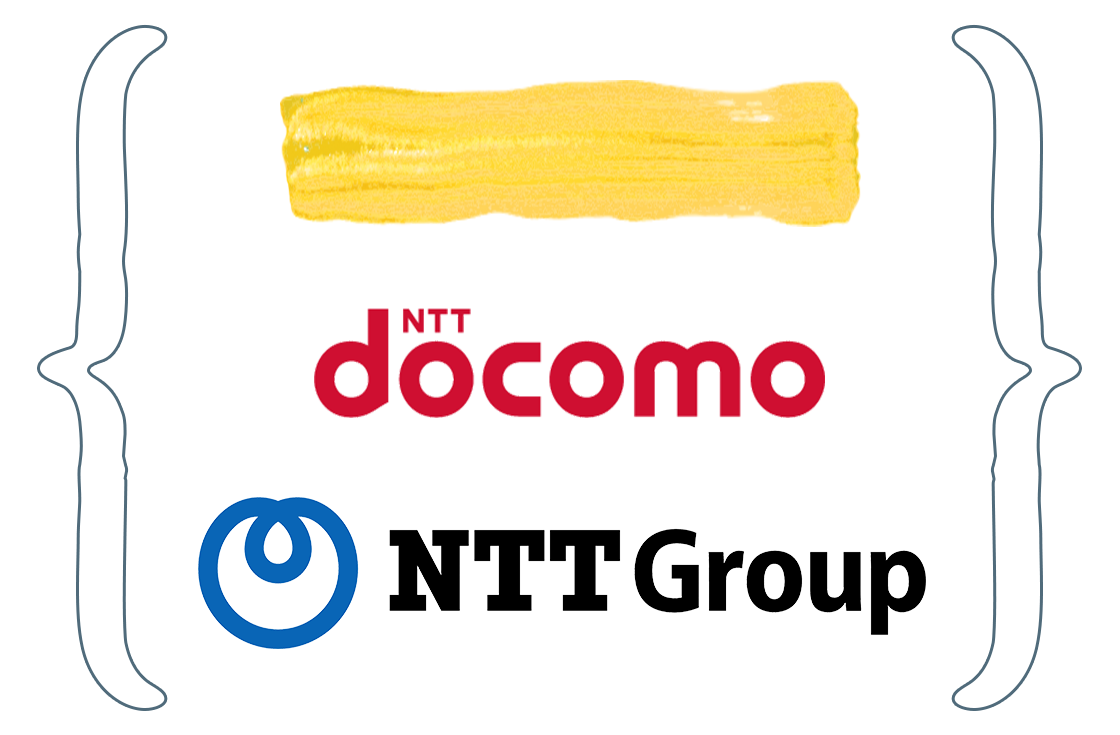 NTT DOCOMO Ventures promotes innovation among startups everywhere and within NTT DOCOMO.
Investment Policy