NTT DOCOMO Ventures, Inc.
NTT DOCOMO Ventures, Inc. (Head Office: Minato-ku, Tokyo; President and CEO: Jun Yasumoto; hereinafter, "NDV") is pleased to announce that, through a fund that it manages, it has invested in Josys Inc. (Head Office: Shinagawa-ku, Tokyo; CEO: Yasukane Matsumoto), which provides integrated management cloud services for IT devices and SaaS (business software provided via the cloud).
Josys Inc. is a start-up company launched in February 2022 by Yasukane Matsumoto, founder of Raksul Inc. Currently the company offers Josys, a cloud service, which centrally manages employee ICT environments for corporate information systems departments.
In recent years, with the increasing prevalence of remote work, employees use company-owned devices at home and other locations, providing more opportunities to use SaaS, such as web conferencing and communication tools. On the other hand, most of the management on the company side is done manually, placing an increasing workload on administrators.
The service provided by Josys Inc. has a feature that allows centralized management in the cloud of ledgers for devices such as PCs and smartphones, which are often managed separately, alongside SaaS accounts. The system can automatically visualize device and SaaS usage status, reducing inventory and other management tasks in the information system department, and increasing security by detecting accounts that should have been removed.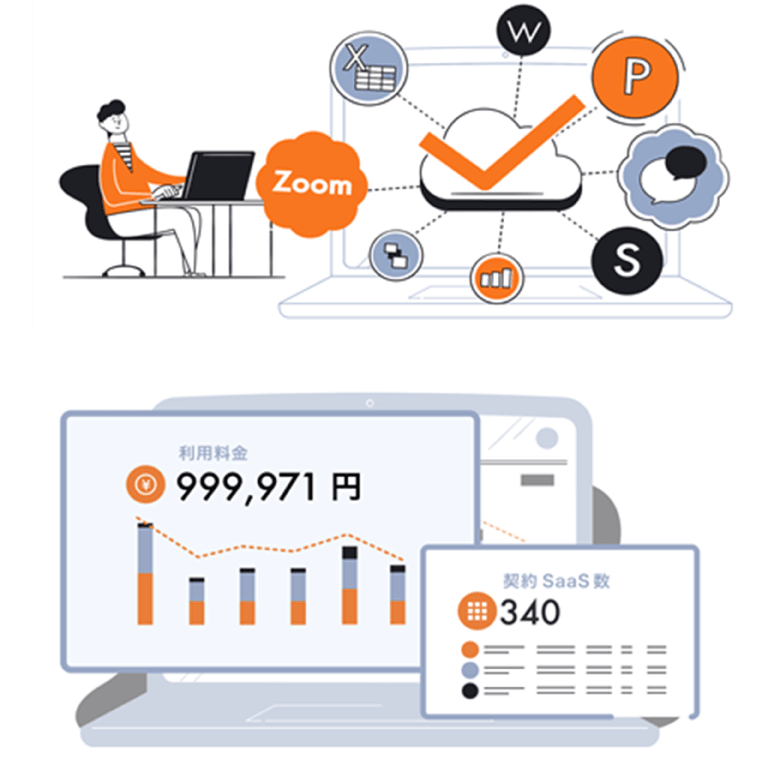 At NTT Group, we are undertaking initiatives to solve social issues through digital transformation (DX) and to support the sustainable growth of companies and society. Josys Inc. provides advanced services to streamline the management of corporate ICT environments, which led us to invest in the company in anticipation of its future business synergies with the NTT Group.
As announced by Josys Inc. on Monday, September 4, 2023, NTT Communications Corporation and Josys Inc. have concluded a basic distributor agreement. We will continue to explore further collaboration with the aim of providing new services and creating new businesses.
■Josys Inc. Profile
Name: Josys Inc.
Head Office: 1F IK Bldg., 2-24-9 Kami-Osaki, Shinagawa-ku, Tokyo
Representative: Yasukane Matsumoto
Areas of Business: Development and provision of integrated management cloud services for IT devices and SaaS
URL: https://jp.corp.josys.com/