NTT DOCOMO Ventures, Inc.
NTT DOCOMO Ventures, Inc. (headquartered in Minato-ku, Tokyo, Japan; President and CEO Yuko Sasahara; hereinafter "NDV") has invested, through its fund, in Techtouch, Inc. (headquartered in Minato-ku, Tokyo, Japan; President and CEO Naka Imuta; hereinafter "Techtouch"), which provides the real-time system-navigation service Techtouch.
In recent years, many businesses, including major companies, have accelerated work process improvement by introducing state-of-the-art systems to promote digital transformation (DX). However, the operation of such systems tends to be complicated owing to their multifunctional properties; thus, users may find it difficult to use the system, require time to get used to it, or cause input errors. To solve these problems, manuals are usually prepared and training is conducted; however, with these conventional approaches, it is difficult to help all people in the workplace obtain a good command of the system on a daily basis, and there is a need for innovation.
Techtouch, developed and offered by Techtouch, is an intuitive system-navigation service that shows operations guides on the system screen in real time. With Techtouch, users can operate the system without having to read a manual, which not only leads to the reduction of input errors and inquiries to the department responsible for the system but also has the possibility of increasing the utilization rate of the system. The number of Techtouch users has already exceeded 2 million in Japan, and the company boasts of its number one market share position. (*1)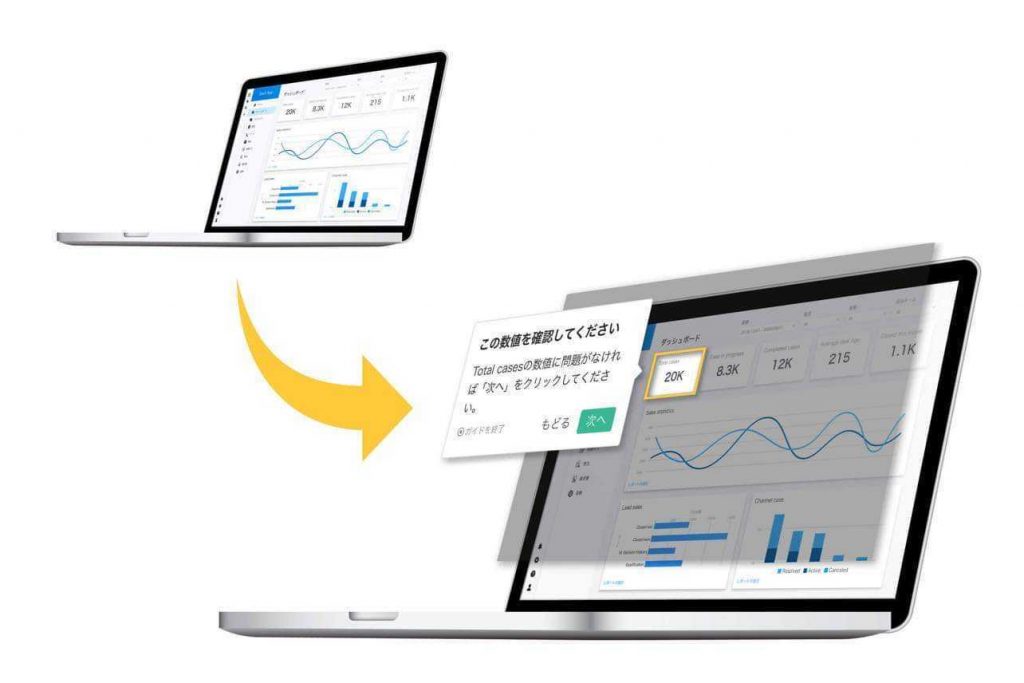 Techtouch can be used with a wide range of systems, including internal operation systems, government service systems, and SaaS. With Techtoch, users can learn to perfectly use any complicated system. Along with the expansion of Techtouch's business, DX will be further promoted in Japan.
The company's business is highly compatible with various DX-related initiatives promoted by the NTT Group, which we expect ensures a promising future. Therefore, NDV has decided to invest in Techtouch. Through this investment, NDV will agilely explore the possibility of collaborating with the NTT Group and using this platform for solution development and advance its efforts to create new value.
■About Techtouch
Company Name: Techtouch, Inc.
Address: Shiodome City Center 5F, 1-5-2, Higashi-Shimbashi, Minato-ku, Tokyo
Representative: Naka Imuta
Description of Business: Development and provision of the real-time system-navigation service Techtouch
URL: https://techtouch.jp/
(*1) "ITR Market View: Customer Success Market 2022" "ITR Digital Adoption Platform Market: Sales Share by Vendor (FY2021–FY2022 Forecast)" issued by ITR Corporation
*All company names and product names are trademarks and/or registered trademarks of their respective owners.
[Appendix] Features of Techtouch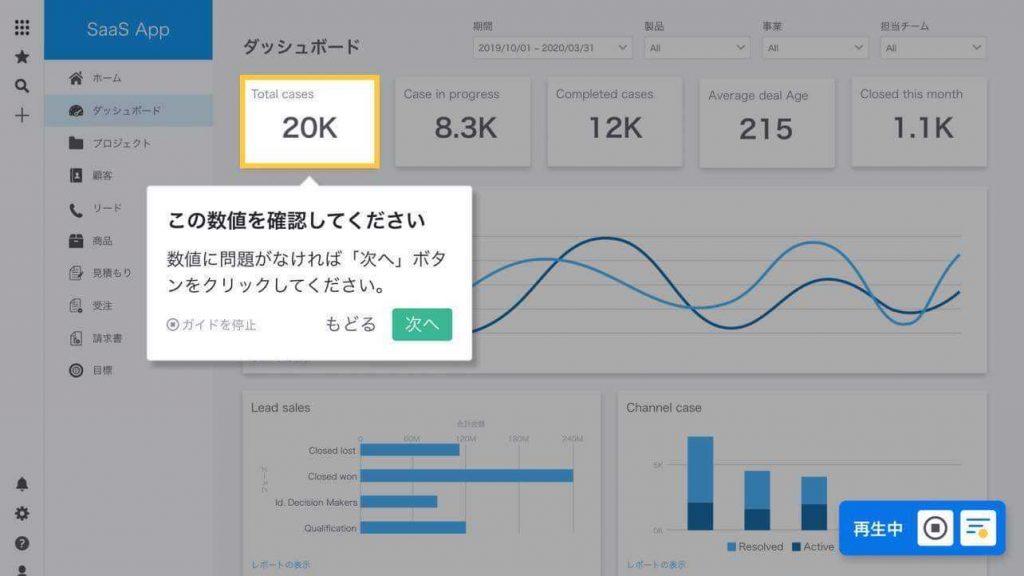 1.UI/UX that enable the no-code and intuitive development of operations guides
With Techtouch, you can intuitively create or edit operations guides without programming skills. Simply by adding operations guides, you can improve the usability of the system without modifying it.
2.Comprehensive customer success system and best practices
Techtouch is an easy-to-use tool for everybody; therefore, it is important to identify the purpose of introducing the service and the challenges that will need to be overcome. Through the comprehensive customer success system, Techtouch offers consultation services to support you in setting KPIs necessary for introducing Techtouch and operating/analyzing your system using this service. Further, Techtouch has accumulated data on the operations guides that are frequently used and the common errors made by users as the best practices, which ensures that it achieves high performance immediately after being introduced to your system.