NTT DOCOMO Ventures, Inc.
NTT DOCOMO Ventures, Inc. (headquartered in Minato-ku, Tokyo, Japan; President and CEO, Takayuki Inagawa; hereinafter "NDV"), through a fund it operates, has invested in Stockmark Inc. (headquartered in Minato-Ku, Tokyo, Japan; CEO, Tatsu Hayashi; hereinafter "Stockmark"), which offers solutions to support companies' data-driven decision-making. It does this by using AI that analyzes texts in Japanese and English (natural language processing technology).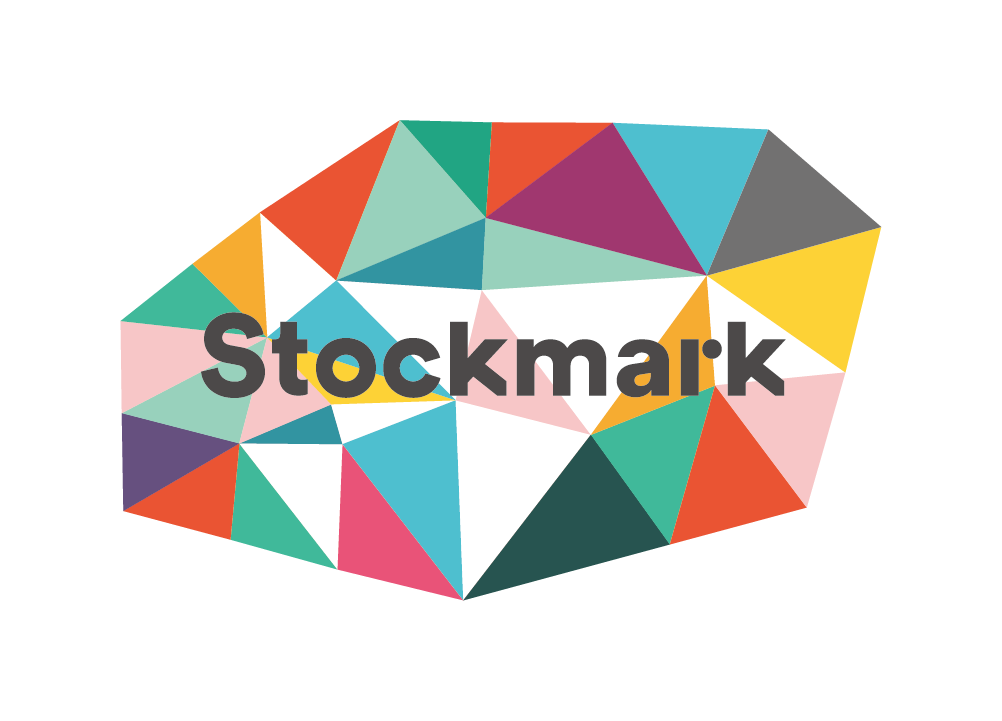 These days, companies are increasingly making management and other decisions driven by data and based on data utilization. However, collecting, organizing, and analyzing necessary information from the vast amount and wide range of data requires great deal of work, while it takes time to have the information contribute to decision-making. Furthermore, from the data owned by a company, quantitative data, such as those related to sales and accounting, constitute but a small part, while most of the data are nonstructural, qualitative data such as written plans and meeting minutes, which are difficult to be utilized as they are.
Stockmark offers solutions to support companies' data-driven decision-making by using AI for text analysis to derive insights from qualitative data. "Anews" is a service that employs AI to distribute recommended articles that are highly relevant to the customer's business or team's assignments from a huge amount of information sources, including news articles and management reports published by 30,000 media outlets within and outside of Japan. The service allows customers to effectively access necessary information and obtain important information and insights that are difficult for users to notice on their own. "Astrategy" is a market analysis service where users can timely collect, organize, and structure information on market trends and competitor moves that are not amenable for capture by humans because of their sheer volume merely by searching information by keywords in user research area. It contributes to formulating measures in a speedy manner during strategy-making and business development.
Stockmark aims to utilize qualitative data to catch environmental changes quickly and create organizations capable of responding to changes swiftly and innovation creation organizations that produce new values.
With the aim to achieve "Smart World," a smart society where IT helps resolve various social issues, the NTT Group has declared to become a DX Enabler that focuses on services to help companies utilize data and support their DX. NDV has come to make this investment because the services and technologies offered by Stockmark are highly compatible with the NTT Group measures.
From here on, NDV will promote measures to create new values by supporting the partnership between Stockmark and the NTT Group.
■Regarding Stockmark Inc.
Company Name : Stockmark Inc.
Location : LIFORK MINAMI AOYAMA S209, 1-12-3, Minami-Aoyama, Minato-ku, Tokyo, Japan
Representative : Tatsu Hayashi
Business Content: Development and management of business decision-making support services using text mining and AI technology
URL : https://stockmark.co.jp/
*Company names and product names mentioned are trademarks or registered trademarks owned by their respective owners.
"Anews" service image: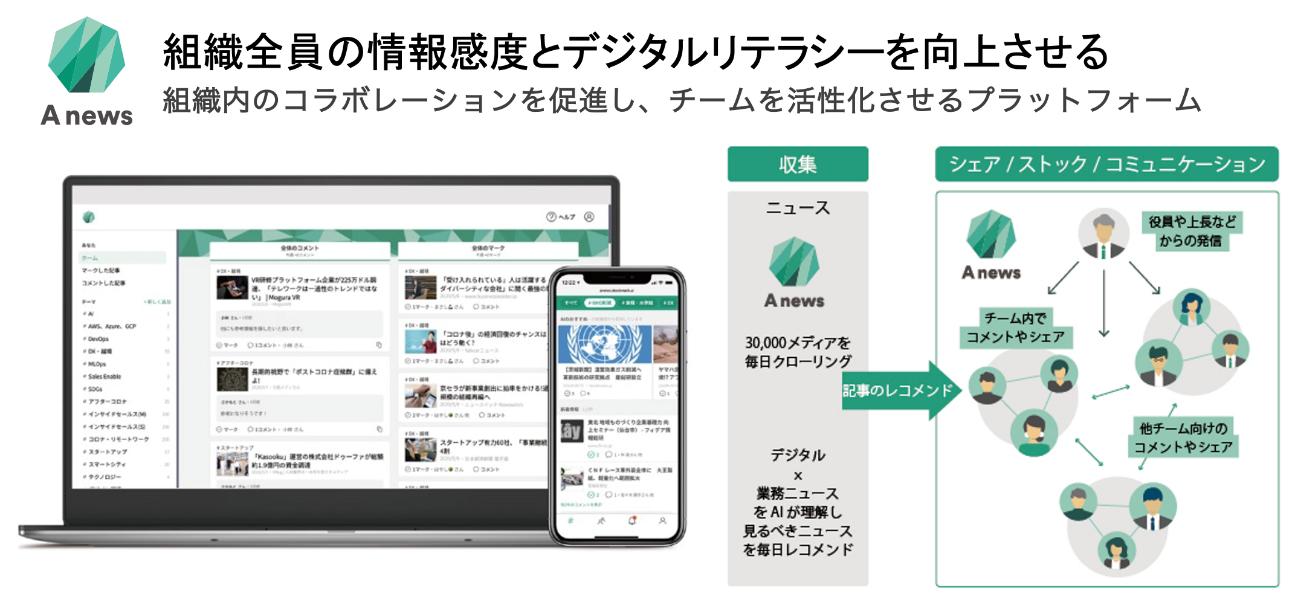 "Astrategy" service image: