NTT DOCOMO Ventures, Inc.
NTT DOCOMO Ventures, Inc. (headquartered in Minato-ku, Tokyo, Japan; President and CEO, Takayuki Inagawa; hereinafter "NDV"), through a fund it operates, has invested in RoomClip Inc. (headquartered in Shibuya-ku, Tokyo, Japan; CEO Masahiko Takashige; hereinafter "RC"), the operator of RoomClip, one of the largest SNS in Japan for taking and sharing photos of housing and lifestyle examples.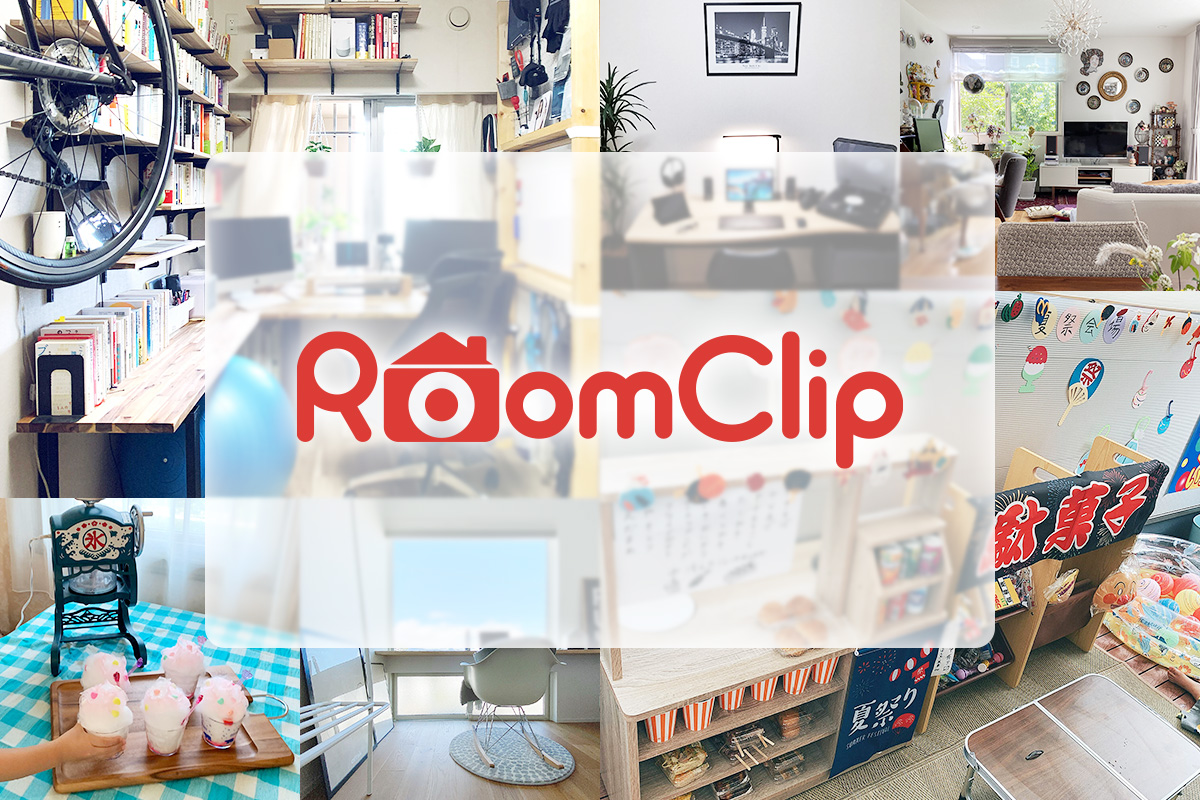 With support for day-to-day creativity as its mission, RC is offering the RoomClip service for taking and sharing photos of housing and lifestyle examples. RoomClip is supported by many users as a community medium that allows them to share information about the rooms in which they live. RoomClip users number 8.3 million per month (as of May 2020). Photos they contribute to the service total more than 4 million. RoomClip is one of the largest SNS in Japan specialized in an area of interior decoration.
RoomClip users can access housing and lifestyle information, including ideas for storage according to room arrangement, numbers of residents and various other living styles and DIY ideas, through the photos of actual examples that have been contributed to the service. They can also exchange information about interior decoration with other users and buy items appearing in the contributed photos through the SNS service.
RoomClip allows companies to directly connect with users interested in interior decoration and help them enhance visibility and gain user feedback as a powerful marketing platform in the field of housing and lifestyles, too. The service is winning high evaluation from companies in many business categories. Retailers such as DIY stores are applying RoomClip in more and more ways, in addition to companies selling interior products such as daily necessities, home electronics, household furnishings and building materials.
The number of monthly RoomClip users grew recently, reflecting lifestyle changes and increased demand for living and housing comfort caused by the spread of the novel coronavirus disease (COVID-19). RoomClip is expected to grow further as a SNS service that supports the new normal.
The NTT Group is enriching people's lifestyles by offering elaborate services tailor-made for each customer and advanced marketing solutions developed around its subscriber base. NDV has decided to invest in RC on this occasion based on its expectation that its partnership with RC will accelerate those initiatives.
Going forward, NDV will advance initiatives for generating new values by supporting service alignment by RC and the NTT Group.
■ RoomClip Inc.
Company name: RoomClip Inc.
Address: 1-28-1 Sendagaya, Shibuya-ku, Tokyo, Japan
Representative: Masahiko Takashige, President and CEO
Business descriptions: Planning, development and administration of RoomClip and RoomClip item services
Company website: https://corp.roomclip.jp/
For further information, please contact :
NTT DOCOMO Ventures, Inc.
TEL:+81-50-9012-1900
* Names of the company and solutions stated in this release are the trademarks or registered trademarks of respective companies.